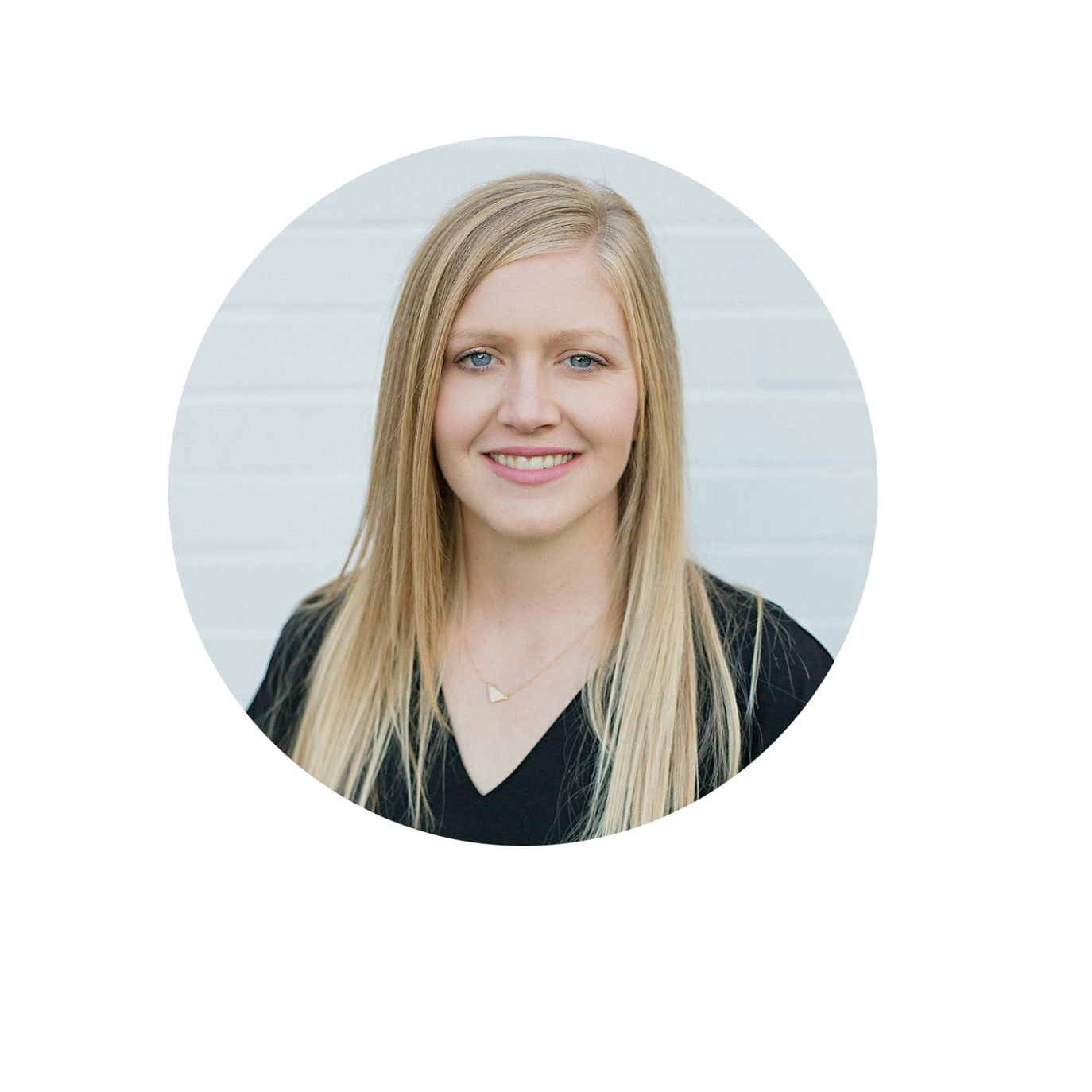 Meet Audrey
Audrey is an artist and quilt pattern designer living in northern Utah, with her extremely supportive husband and four kids, with ages ranging from 5-12.
She studied Industrial Design at Brigham Young University, and graduated summa cum laude from Utah State University with a bachelor's degree in Interior Design and Business.​
Audrey has been interested in art as a career as long as she can remember, but she always tried to take a practical spin on it.  These pursuits have been exciting and informative, but the art itself always calls to her.
I am the co-owner of a quilting pattern company called The Cloth Parcel.  We have published dozens of patterns for our own company, as well as for Craftsy.com.  Our patterns are available in quilt shops all over the world.  I have also had many quilts published in magazines, including an original quilt in Curated Quilts magazine, shown here.
​Besides art and family, her interests include playing sports, running reasonable distances, making quilts, sewing clothing, reading great books, watching cozy crime-solving movies and TV shows, and the occasional travel adventure to add a little spice to her life! 
She spent a semester abroad in London and will forever have a love for all things British.
Audrey Mann's first collection, Celestial, embodies everything after the sun sets. Moons and stars winking in the inky skies, owls drifting soundlessly through the air, and the quiet that comes when everything slows down.