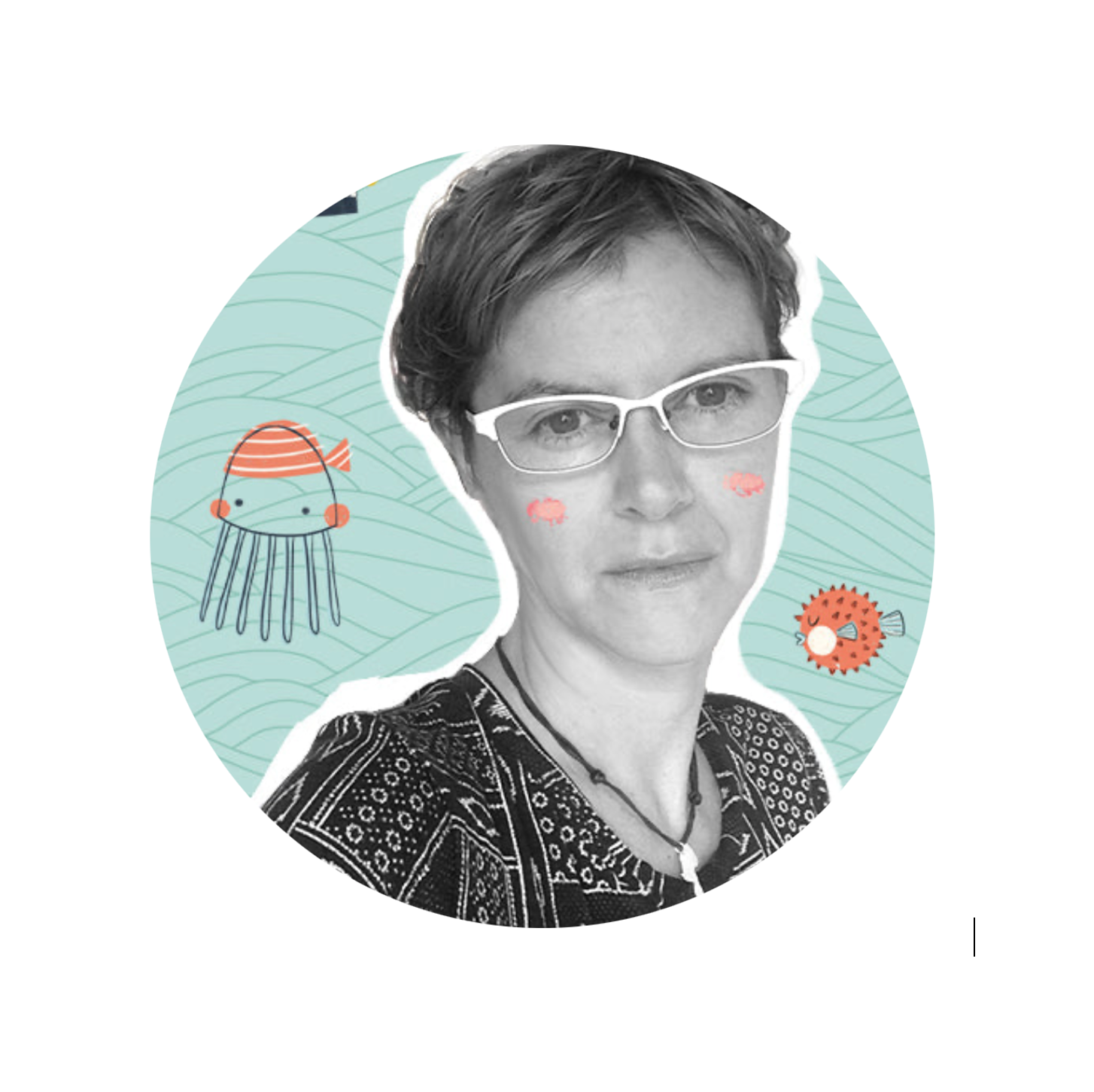 Meet Marta
Marta lives in Barcelona, near the sea, where she spends her time designing patterns, illustrating prints to decorate the walls and creating fun characters for kids games.
She loves drawing cute, quirky and friendly characters that emphasize her fun, fresh and clean style. She is also passionate about color and enjoy creating vibrant palettes with a vintage feel.
To start my sketches she has an endless collection of pencils, although she finishes her illustrations digitally, with Illustrator, Photoshop or Procreate.
She has licensed her designs in fabric, children's clothing, stationary, wall art, greeting cards, napkins, home decor, and children's games markets.
You can find her patterns and illustrations on Kikaboni Fabrics, Nacional Sedera fabrics, Fabrics & Friends, Apli Kids games and Goma Camps napkins. And also in Miquel Rius stationary, Usborne publishing, Nuovo Group greeting cards, El Bebe zen organic clothes and Posterlounge wall art among others.