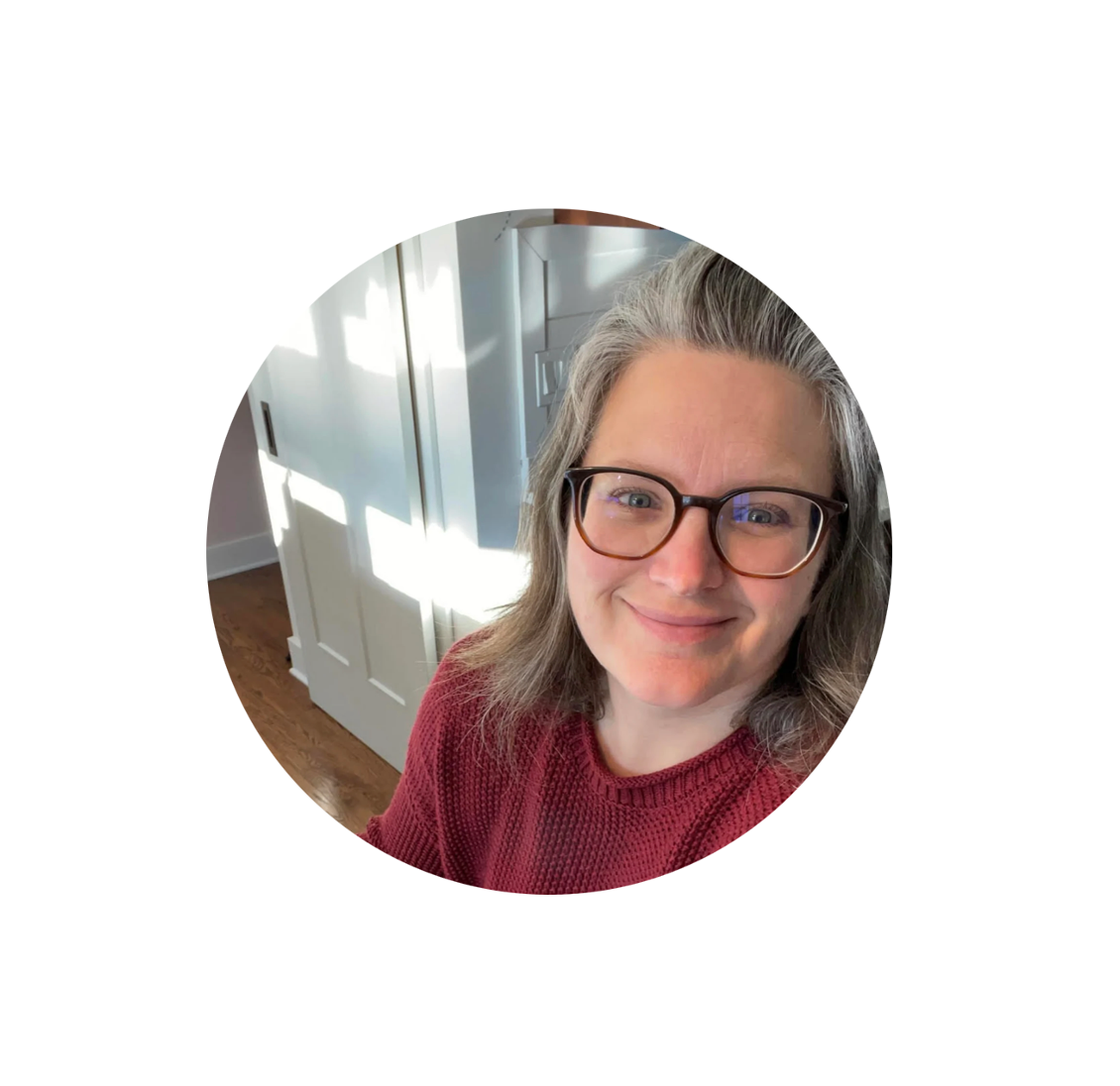 Meet Jess
Jess Gattone (that's me!) is a graphic and surface pattern designer with a background in design and art history. Inspired by nature, she combines visual communication with beauty and intent; Expressing the world around us through art that can be enjoyed and incorporated into your life's story. Jess' love for the outdoors and our natural environment informs her decisions not only as a creativebut as a business owner. Choosing eco conscious products, practices and partners is just the norm around the studio. Sparetire Design creates art for individuals through stationery, paper goods and home goods, and for businesses through clean and well thought out logo and branding design.

When not creating art, she can be found walking Luna the pup, raising 3 humans, hiking, paddling, gardening, baking and listening to music.
Usually barefoot and always fueled by coffee.