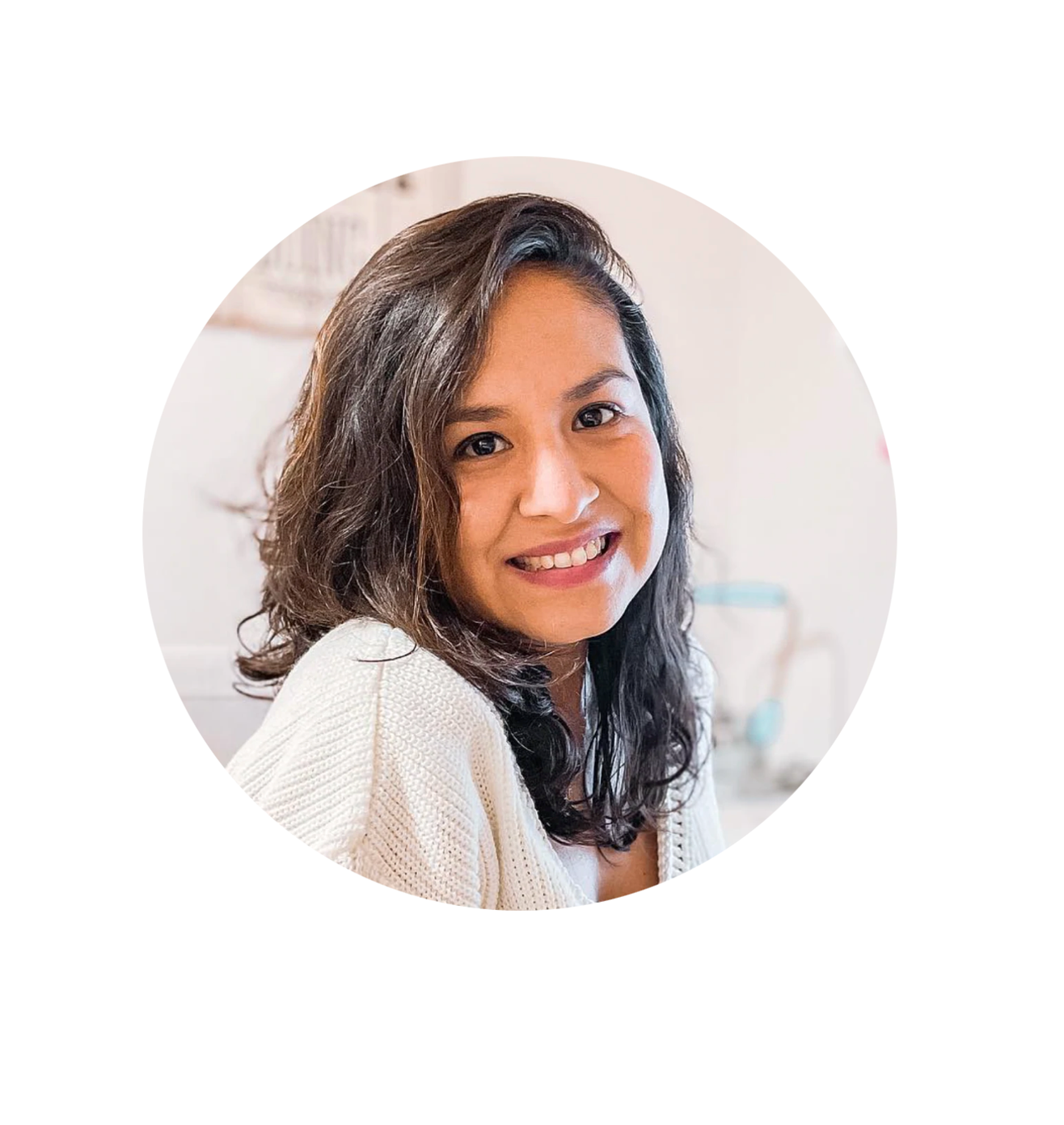 Meet Andrea
Hello! My name is Andrea Elias and I am a pattern designer. I am originally from Lima, Peru, but I have been living in Spain for about 14 years. I love nature, travel and have many craft hobbies like knitting and sewing. I study graphic design, fashion and textile art and for about 5 years I have focused on illustration and the creation of prints.
To create my collections I am inspired by my environment, my city, my travels, my origins and my family. Nature in general is also a great source of inspiration, wherever I go I take my camera, I love taking photos. With each collection I seek to tell a story and I hope that you are part of it and that you create beautiful projects.
My history with fabrics began when I was little, my mother is a seamstress and I have always been in contact with fabrics, scraps, threads and wool. I had a great time in her workshop, I hope that with my daughter we have an equally good time! With my mother we have a haberdashery / craft workshop in our city, and we are very happy with this project.
Now that you know me a little better, I hope you create many beautiful things with my fabrics, millions of kisses to all!